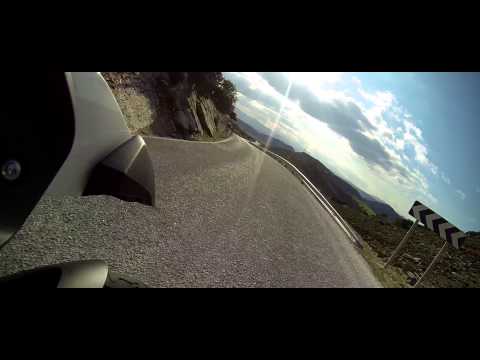 TOMTOM Rider 2015: THRILL RIDE
Nikon | I AM DIFFERENT presents Andrius Aleksandravičius photography kit bag. Check out what kind of photography equipment Andrius uses to shoot his unique images in 'A Different Perspective'.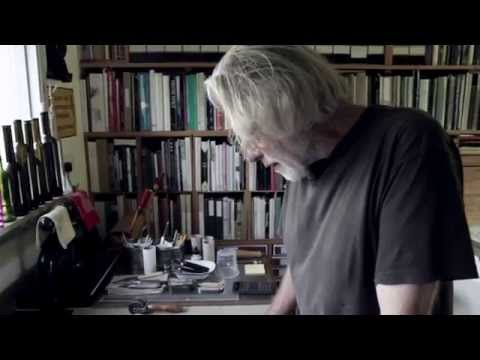 Artist Jonathan Newdick explains the process of solvent transfer, which he used to create images for his forthcoming book 'Fifteen Journeys'.
Get an on-set look at fine-art and commercial photographer, Miss Aniela's shoot that mixes fashion and fantasy; pushing the limits of creativity. Gain a new perspective on what's possible with the new Nikon D810.
Go behind the scenes with award-winning photographer, adventure & travel filmmaker, Lucas Gilman; pro surfer, Eric Soderquist; and pro kayaker, Joel Kowalski as they take adventure photography to a whole new level with the nikon D810.
James Rebanks, of Penruddock, Cumbria, was awarded the Bursary at CLA Game Fair to help develop his family's Sheep farm and Sheep School project. James' family-run farm business is very traditional and runs the native local breeds — the Herdwick and the Swaledale. It is operated in an environmentally friendly manner with various conservation projects on the land.
Jamie Oliver & David Loftus shoot one of Jamie Oliver's 30 Minute Meals Recipes with a Nikon D3200 DSLR Camera. Jamie and David have teamed up with Nikon to offer some top tips on how to shoot great food photographs with your DSLR Nikon camera. Jamie Oliver cooks one of his 30 minute meals dishes – Spaghetti Vongole.
20 great reasons to visit the V&A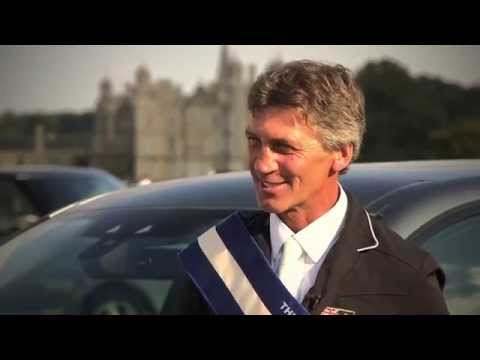 Highlights from all three phases of The Land Rover Burghley Horse Trials 2014. Andrew Nicholson made it 3 in a row against stiff competition from Jock Paget and Sam Griffiths.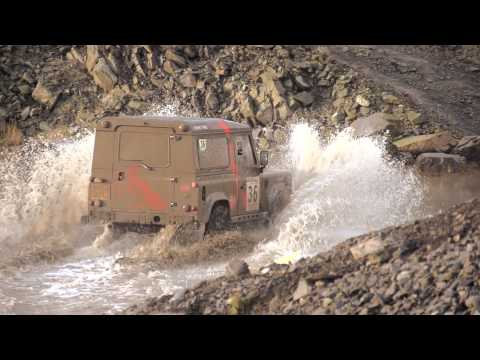 The final round of the Defender Challenge by Bowler took place in Dumfries, Scotland. The competitors talk about the testing terrain – comprised of big drops, rough steep climbs, and more.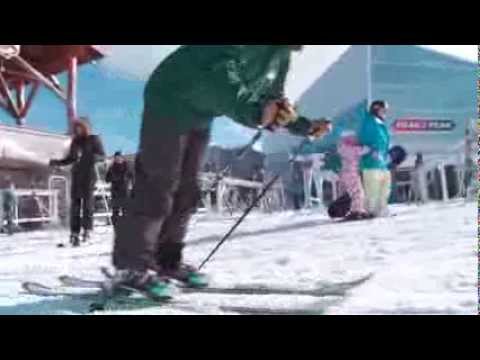 Legendary Whistler Blackcomb is widely regarded as one of the top ski resorts in North America.